INTERMED/ADVANCED: Spin & Trick Combos


December 21 (Saturday) at 9:00 am
Class Full - Waitlist Available
Location
Queen Bee's Arts and Cultural Center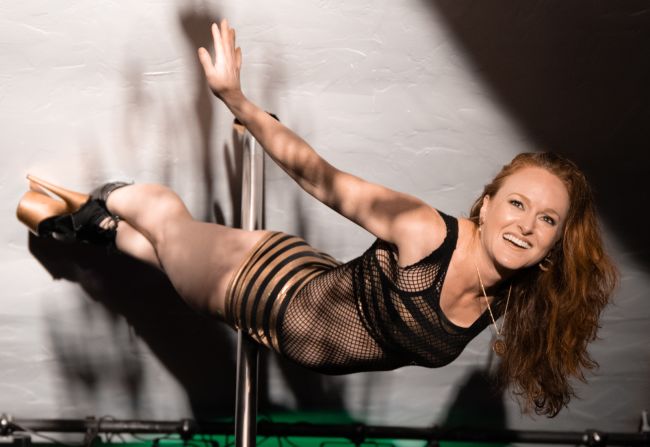 This class takes moves mastered at the intermediate level (including inverting aerially), and starts to combine them into sequences, while also learning more new transitions and holds, along with possibly some choreography. May be on static or spinning pole.
What to wear/bring: At this level you must wear short-shorts and no shirt (bra top for ladies) as more torso skin exposure is necessary. Expect a barefoot class but good idea to bring shoes to dance in as well, same safety features required on any shoes (grippy outsoles/rubber under platform/ball of foot and secured around ankles). Always bring water.
Sorry - that class has already taken place!