POLE BUZZ - FLEXIBILITY for Dancers


December 16 (Monday) at 5:45 pm
4 spots left
Location
Queen Bee's Arts and Cultural Center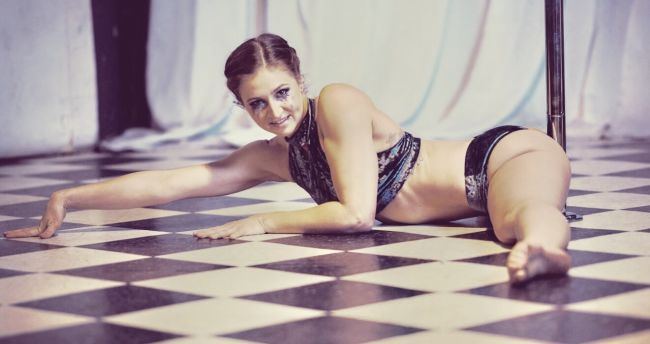 Want to take your dancing to the next level? Feel like your range of motion is holding you back? Come build a foundation in strength-based flexibility training—no prior experience necessary just enthusiasm for feeling ooey gooey in your body! Recommended: snug-fitting athletic clothing, socks and tennis shoes). Optional (but not necessary) accessories include yoga straps and blocks.
To book a spot in this class you must sign-in. If you do not have an active pass you will be prompted to purchase one first before making a class reservation.
You must sign-in to book a spot in this class.
Sign In
Create Account